A great feature hosted by Tynga's Reviews where bloggers get to feature the new books they received over the past week.
~BORROWED FROM THE LIBRARY~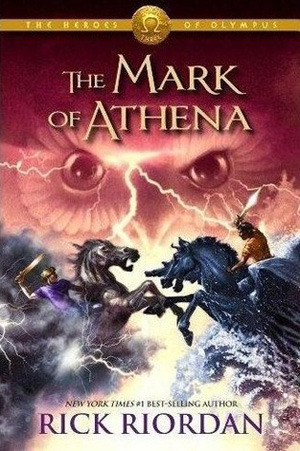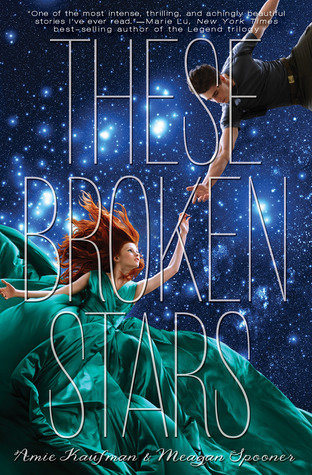 The Mark of Athena (Heroes of Olympus #3) by Rick Riordan (MG fantasy)
I am slowly catching up on this series and had to request this one as soon as I finished Son of Neptune with that cliffhanger. Probably starting it sometime this weekend.
These Broken Stars by Amie Kaufman (YA science fiction)
I've been on the waiting list for this one for almost three months and am so pumped that it is finally available. I'm not the biggest sci-fi fan, but I've heard fabulous things about this.
~RECEIVED FOR REVIEW~
Temptation in Shadows by Gena Showalter (paranormal romance)
I'm a huge Showalter fan especially her Lords of the Underworld series so I had to request this book from Netgalley. Sexy cover alert too!
***********
WEEKLY RECAP
I READ...
Purity in Death by JD Robb
The Son of Neptune by Rick Riordan