Hosted by the ladies over at
The Broke and the Bookish
.
~Top Ten Bookish Things (That Aren't Books) That I'd Like To Own~
I am obsessed with hunting down literary-themed things so this list was a lot of fun to make. Warning: Lots of Etsy finds today!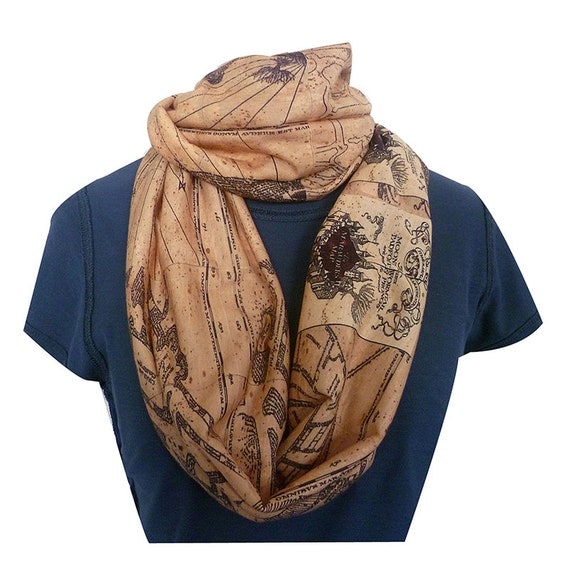 1. Marauder's Map Infinity Scarf (from Etsy)
I love scarves and this one is quirky, but very wearable.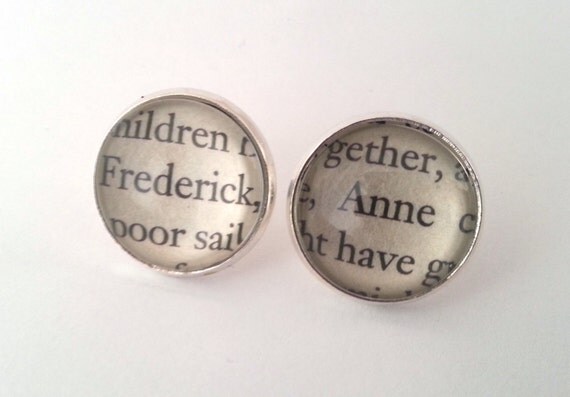 2. Persuasion Stud Earrings (from Etsy)
I am obsessed with earrings and would love a pair of these that represent my favorite Jane Austen book!
3. Library iPhone Case (from Amazon)
I actually ordered this today, but I still don't own it so I think it counts for the list.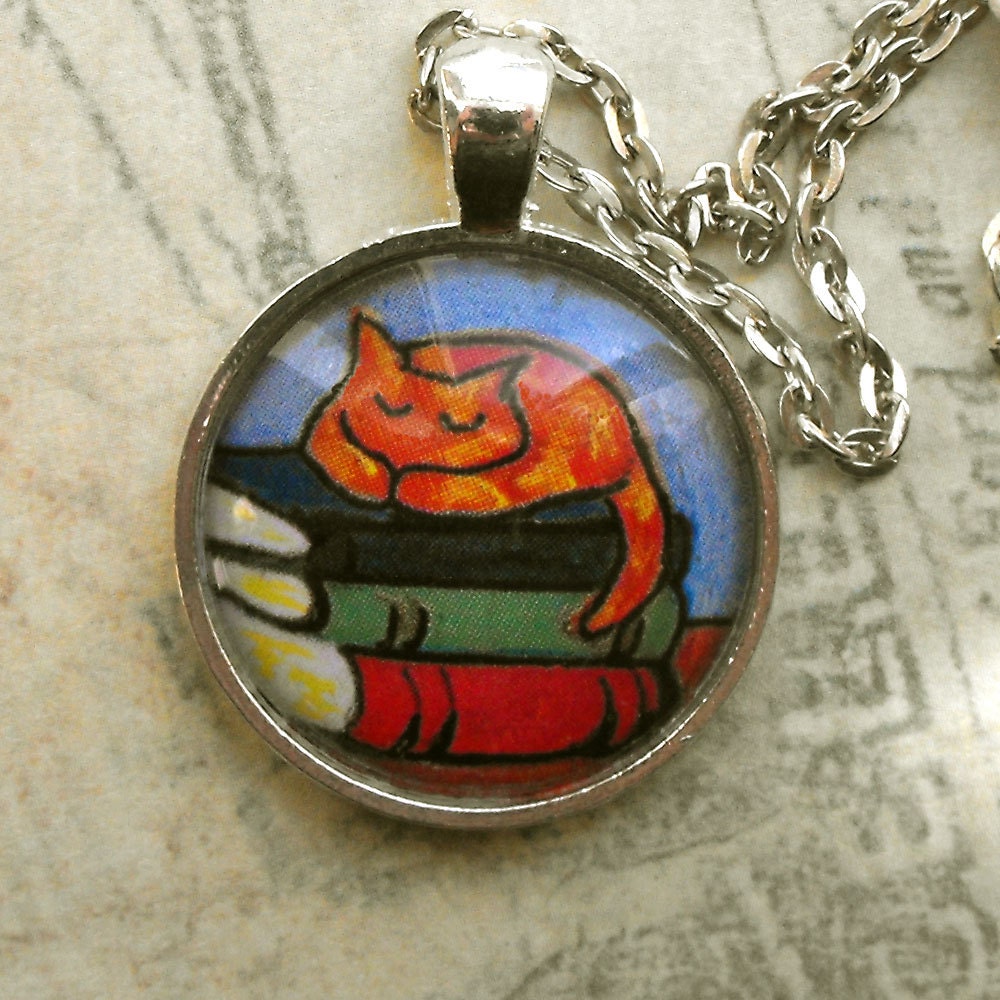 4. Cat Sleeping on Books Necklace (from Etsy)
It combines two of my favorite things: a cute kitty and books.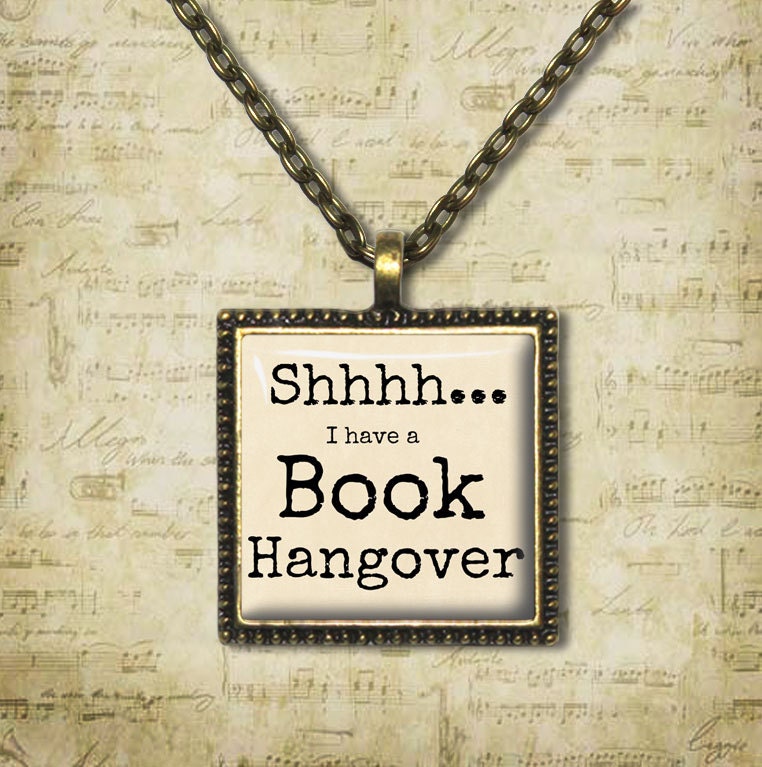 5. Book Hangover Necklace (from Etsy)
Funny and true at the same time. I think this necklace would be an interesting conversation starter.
6. Bookshelf Chair (from Nobody&Co.)
I don't have the money for it, but I love the idea.
7. "Big Books" Tote (from Stuffosaurus)
I am always on the hunt for cute totes and this sounds perfect for me.
8. Reader Snoopy Pendant (from Etsy)
I love the Peanuts gang and don't think I'll be able to resist this for long.
9. Book Tank Top (from Skreened)
We've all said it and I think it would be a great addition to my wardrobe.
10. Fairy Tales Dewey Necklace (from Etsy)
I love this for two reasons: the fairy tale aspect and the Dewey Decimal part since I'm a librarian.